THE CHURCH:
O Lord, help me in every way to have a faithful heart; Teach me to love and serve Your church, and always do my part.
~~~~~~~~~~~~~~~~~~~~~~~~~~~~~~~~~~
Teamwork divides the effort and multiplies the effect.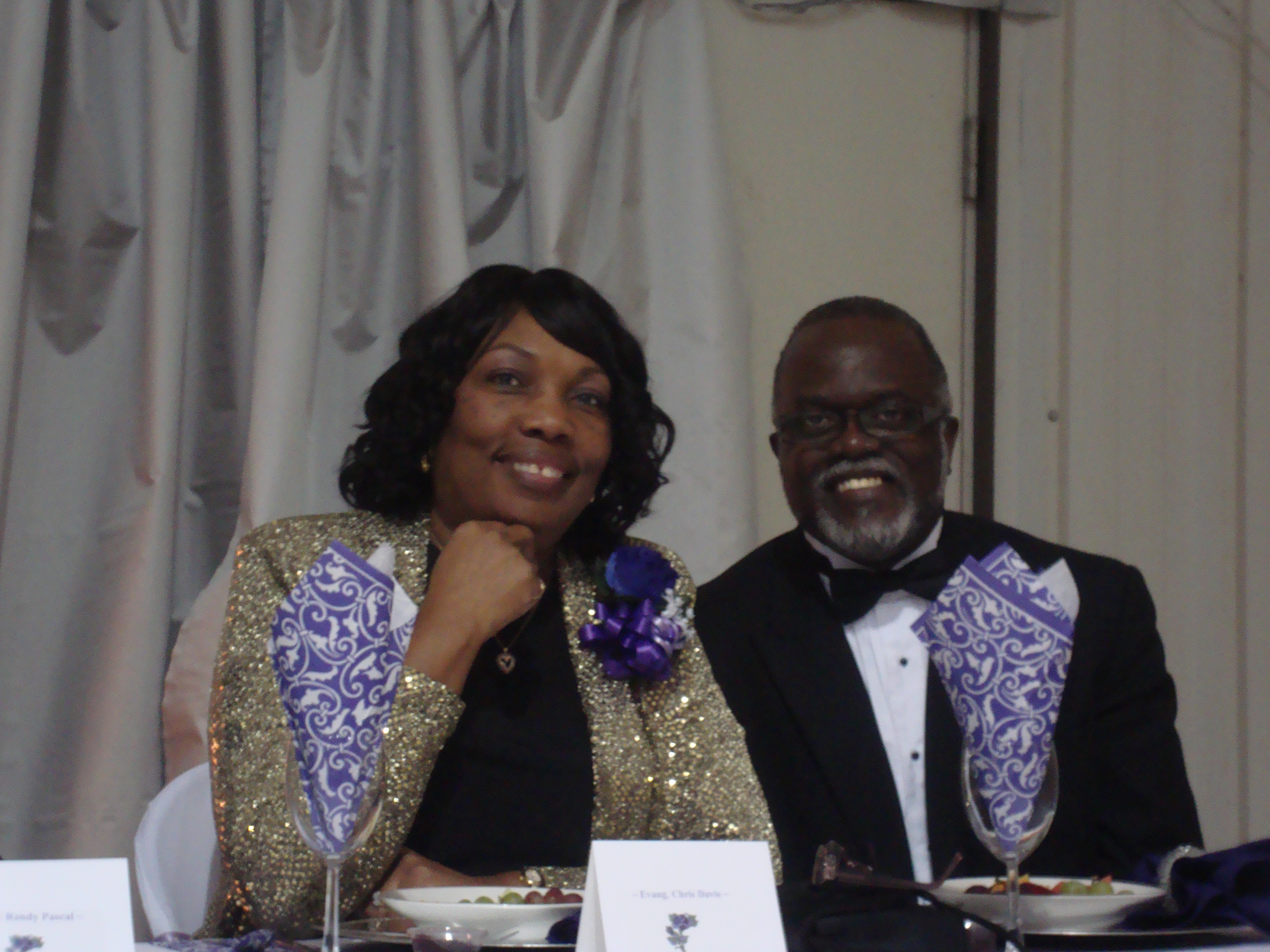 We look forward to seeing you!
Worship Schedule
Sunday School 10:00 am - 11:00 am
Sunday Worship 11:00 am
Sunday Evening Service - 4:00 pm
Free Meal Wednesdays - 6:00 pm - 7:00 pm
Wednesday Church at Study - 7:00 pm - 8:30 pm
Come join us for a life changing experience - all are welcome!