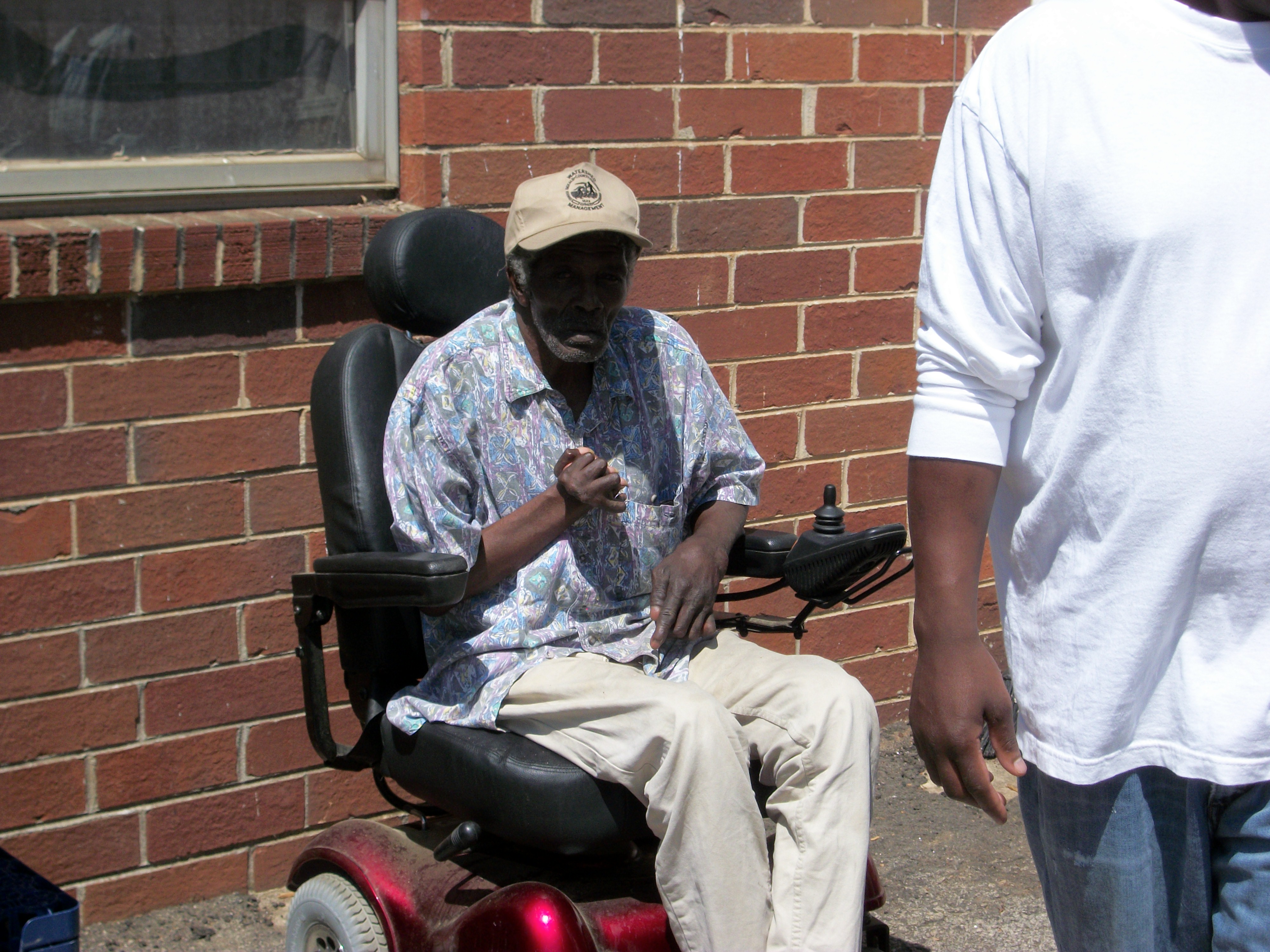 Wednesday Noonday Service & Feeding Program
Above is a picture of one of our mid-week programs. God is an awesome God!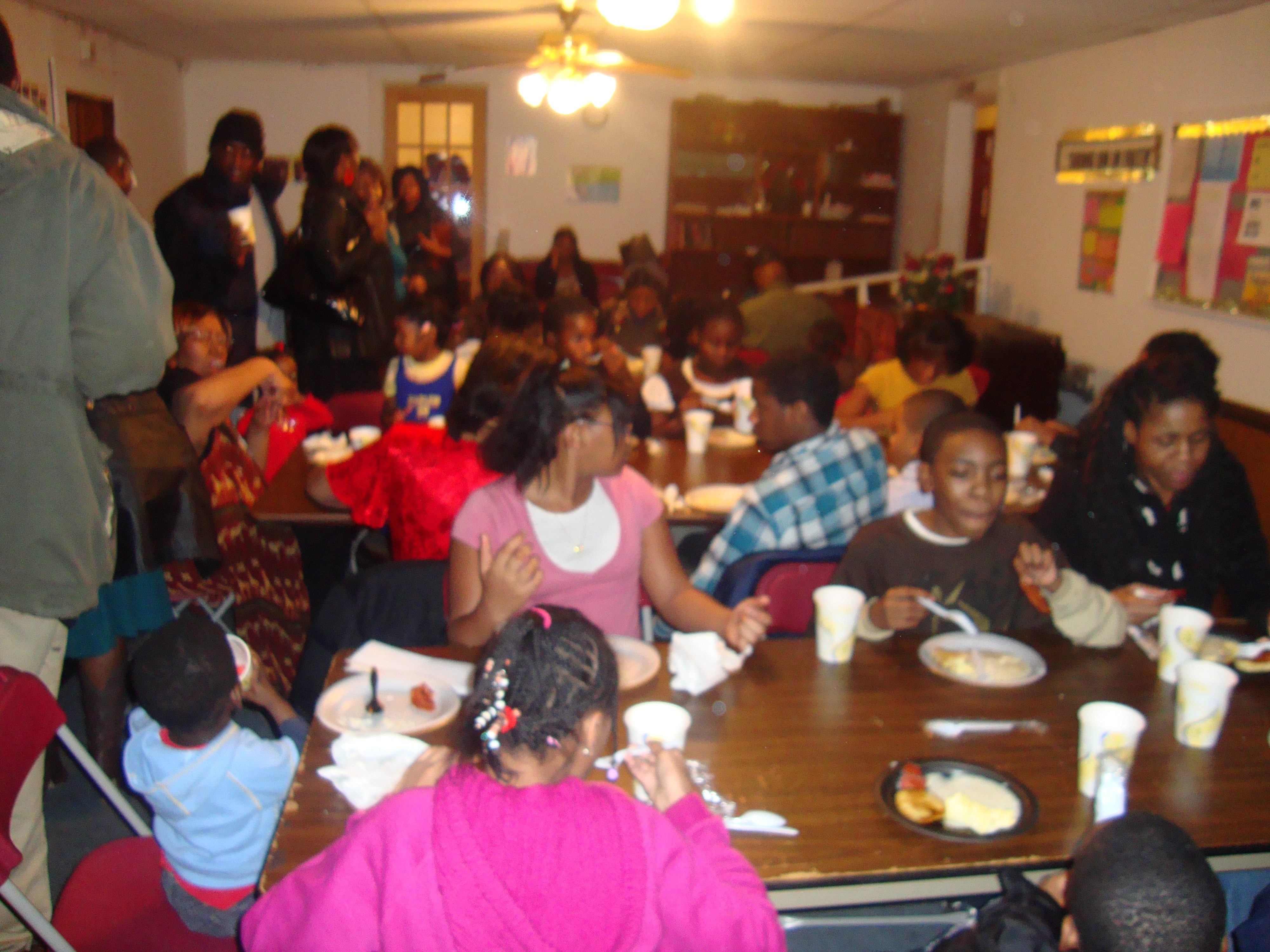 The Community Wednesdays are growing.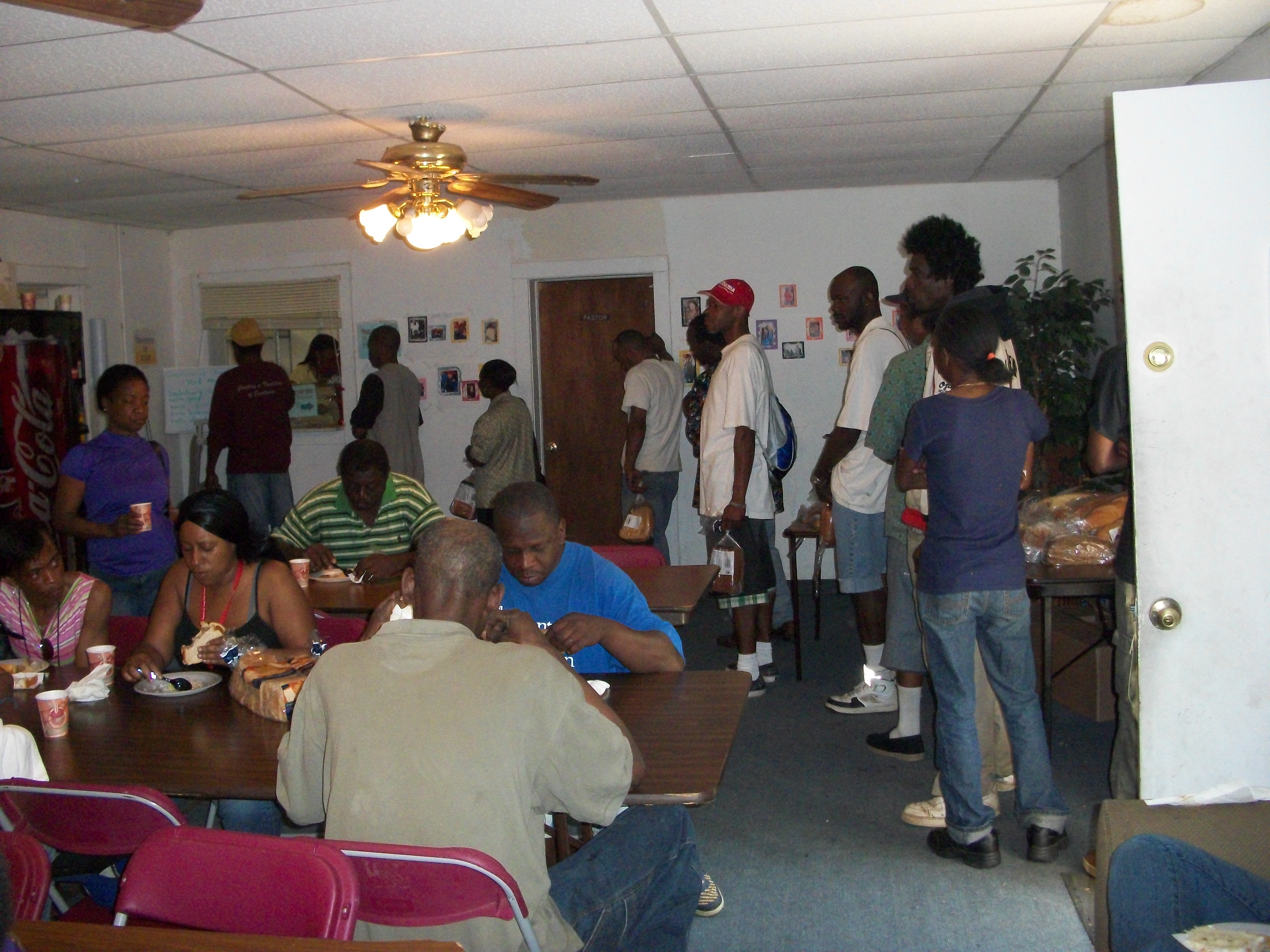 There is a real need in this area. Any help (volunteers/funds) to continue to expand is welcome!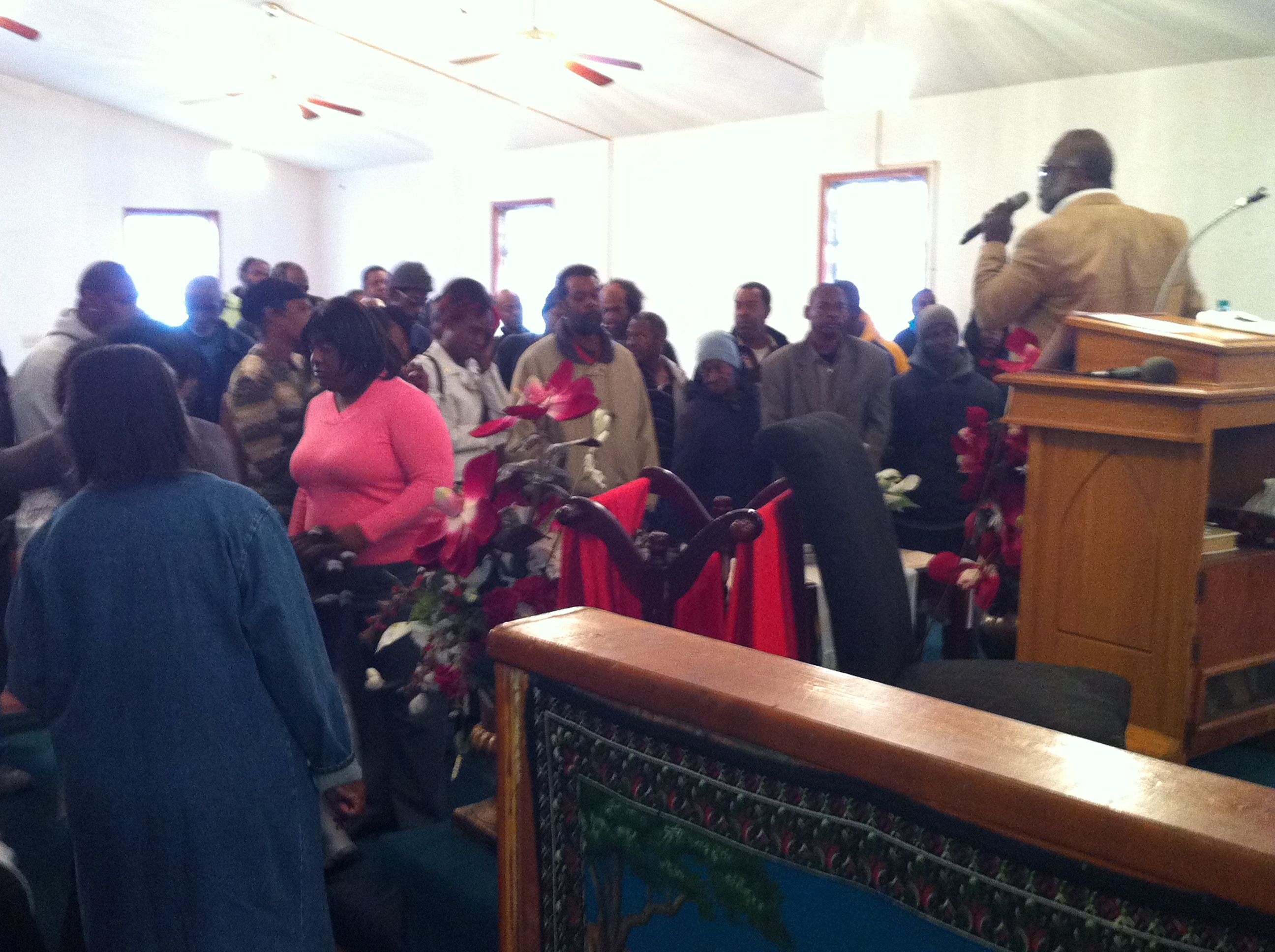 Wednesday Community Food Service
And whatsoever ye do in word or deed, do all in the name of the Lord Jesus, giving thanks to God and the Father by him. (Colos. 3:17)
OUR ANNUAL TOYS FOR TOTS PROGRAM
It is a blessing to be able to assist those in need in the community.