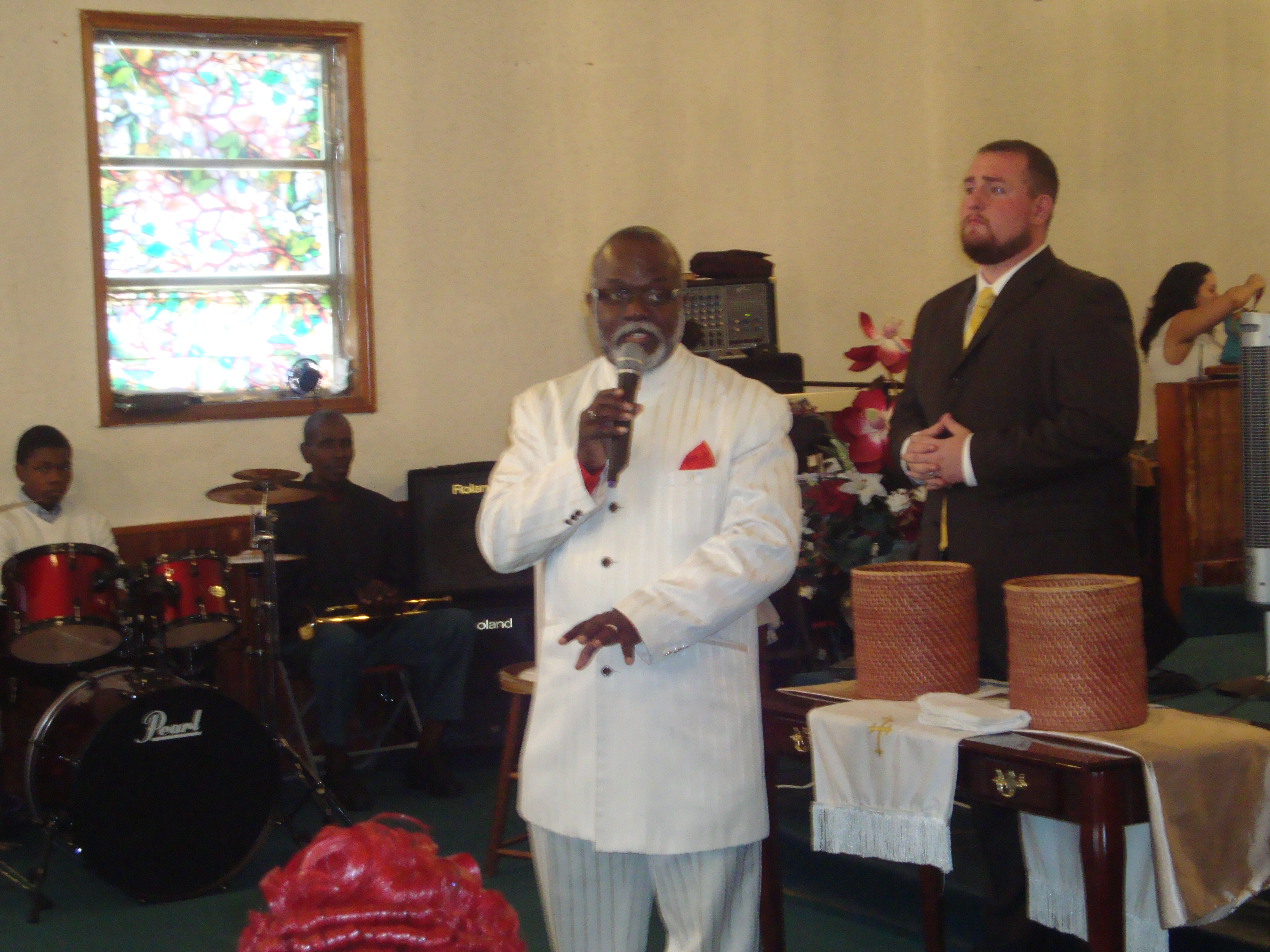 Come join this great ministry...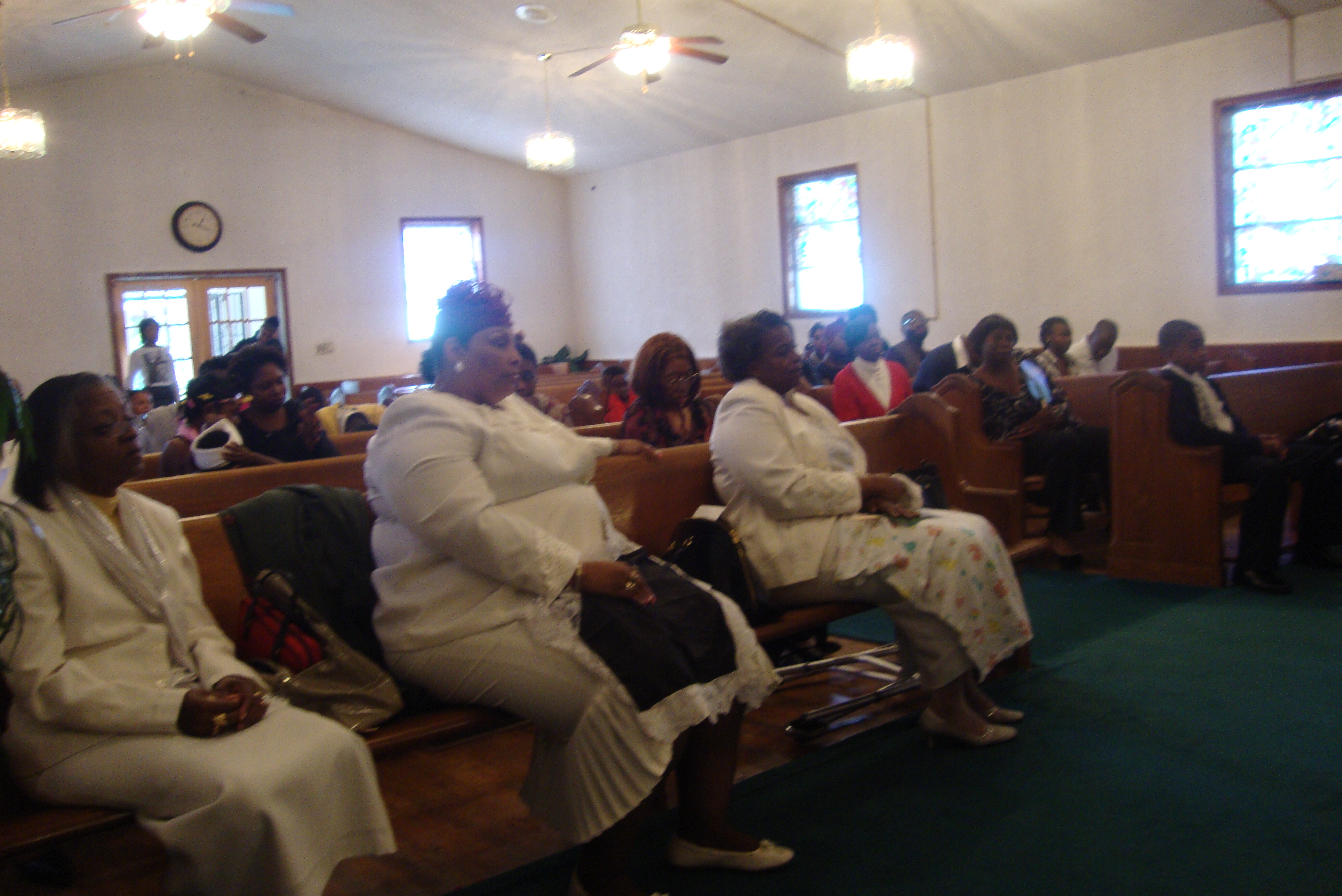 Continue to explore our other pages to see additional pictures of this dedicated Ministry.
We still welcome transportaion, volunteers, food items, arts and crafts, and any donations or gifts in kind.






FROM THE PASTOR:
Praise be to God - for all He has done!
God has blessed us tremendously and we are offering everyone an open invitation to join us as we follow God's leading and direction.
Many are being healed, many are being blessed, many are being restored in God. We have awesome events planned for each church year! Continue in God as I encourage each and everyone to remain faithful unto God for He is coming again.
Blessings and peace be upon each of you, and pray for us to continue in the will of God.